2017.08.22
German humor furniture is really funny
German designer: Thomas Schnur
Made two fresh designs with rubber.
The first is a rubber lamp.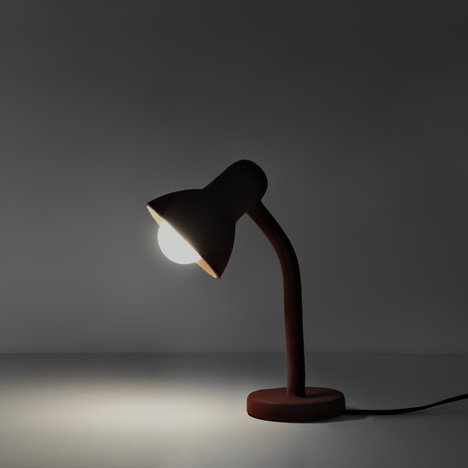 The rubber made of the most simple classic table lamp appearance,Taking into account the safety, the choice of heat-resistant rubber.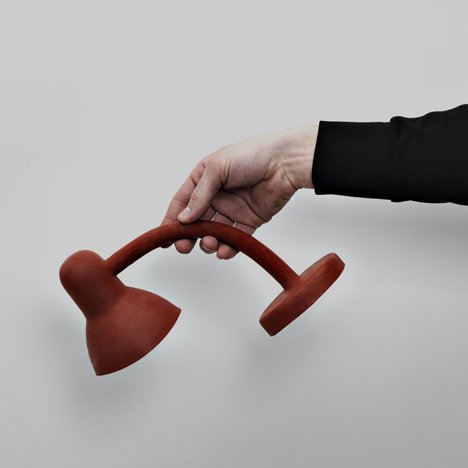 Looks look the whole lamp is only a soft layer of skin.
But in fact the wire was hidden in the rubber,But also have a hard enough metal skeleton,the lamp can be fixed at any desired angle.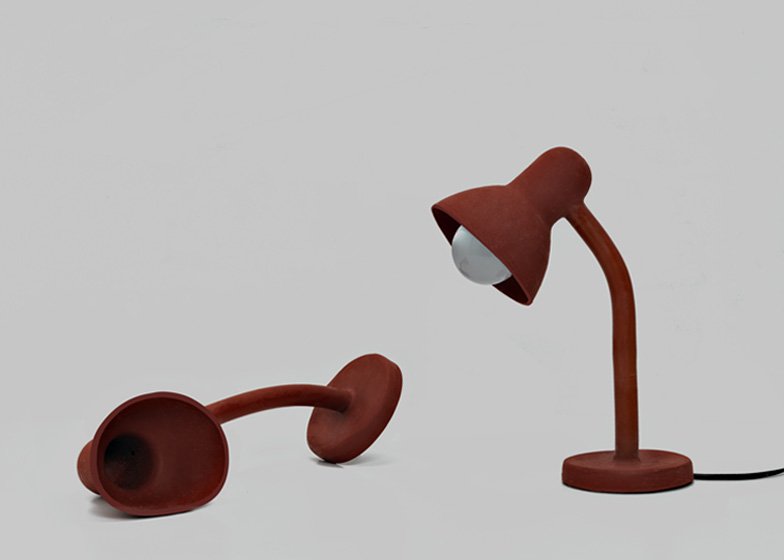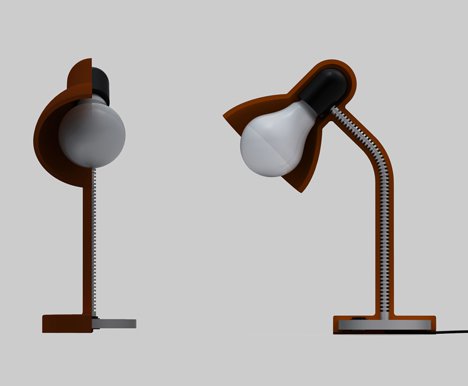 Another fun design is the rubber table.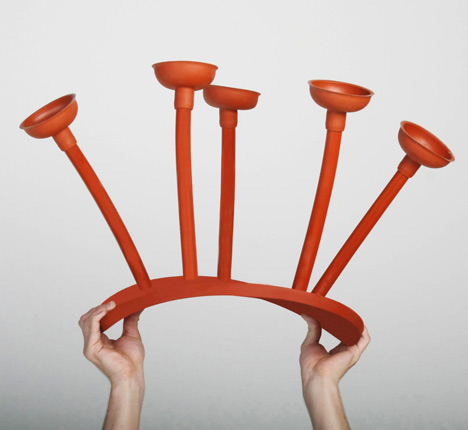 It seems to be a piece of rubber forming, there are five legs,It is interesting that the end of the leg is the Toilet sucker!!
Toilet sucker can provide a soft enough support for the desktop,But also for the uneven ground to change the support point,No matter where you can use.
Climb to the height is not a problem.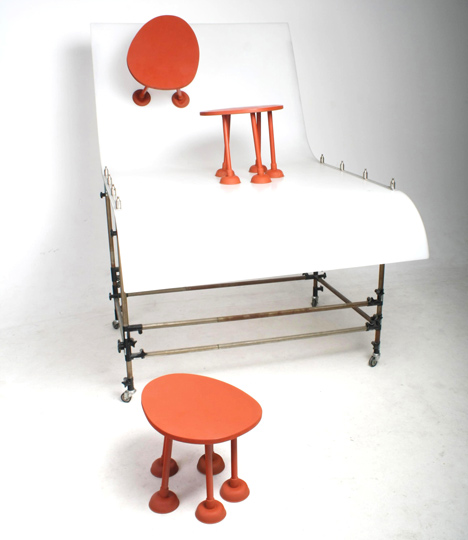 Thomas Schnur is good at seeing things outside the stereotype.
He allows the function of the items to interact with each other, produce interaction,As if the potential of goods to play freely,Become something of autonomy.This is his design unique.
He also used the same concept to change the traffic cone into a chair.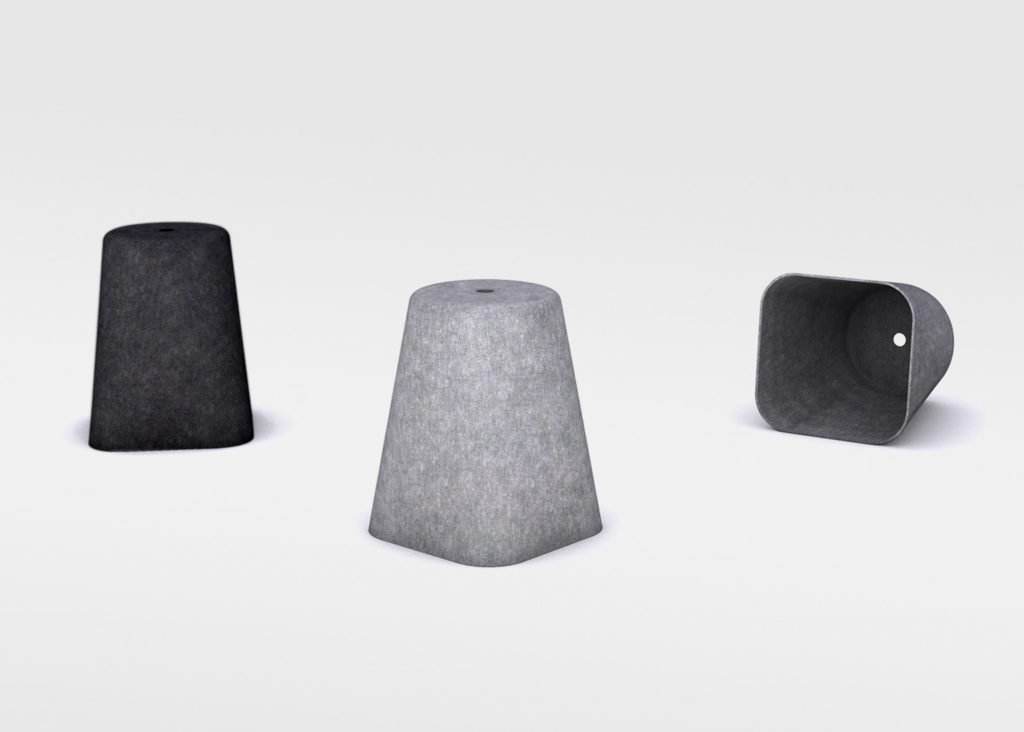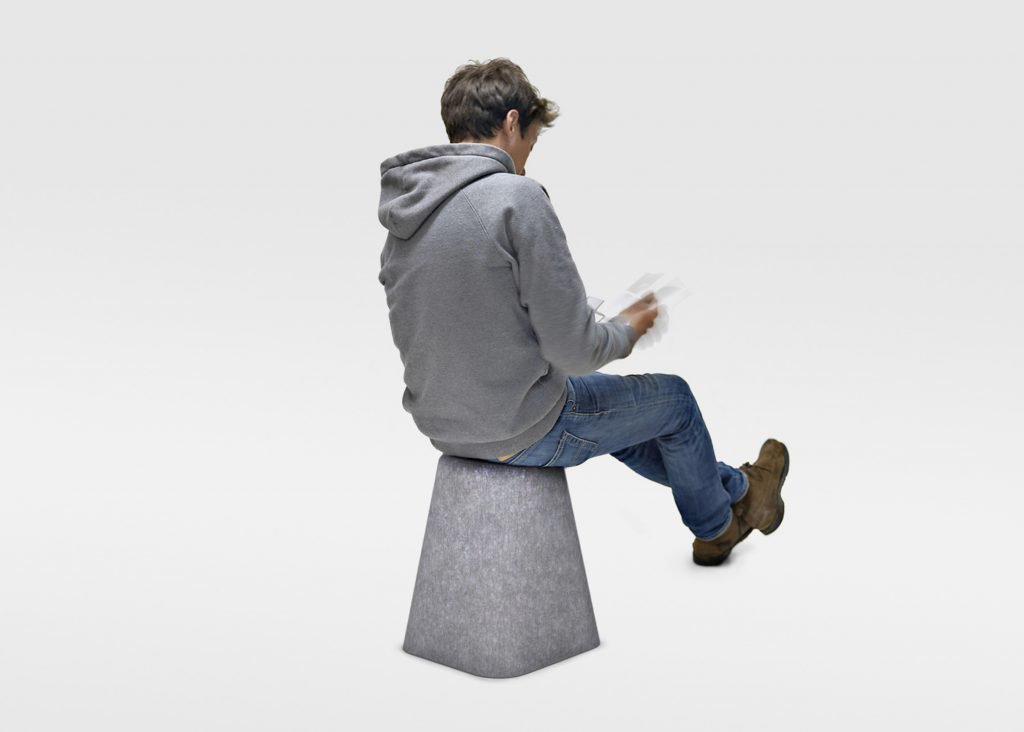 image:
www.thomasschnur.com
Text : 
https://www.ningselect.com